Chicago Motorcycle Accident Lawyers
Hurt in a motorcycle wreck? Contact Gainsberg Law for help today!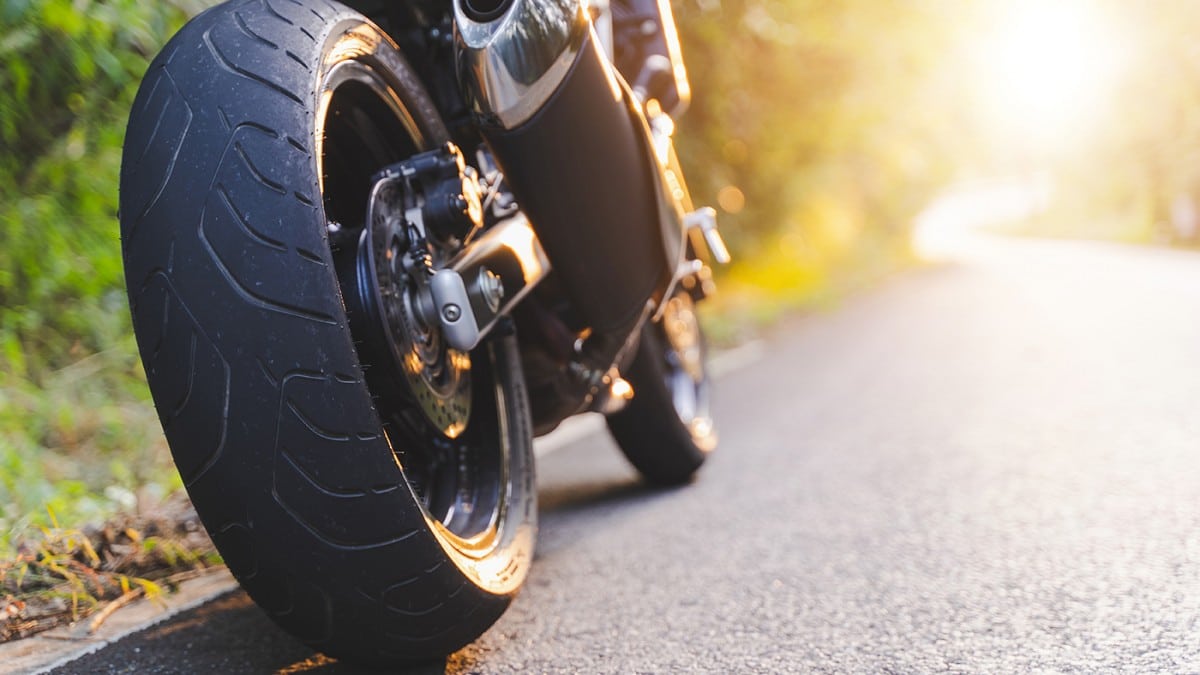 Chicago Motorcycle Accident Lawyers
Hurt in a motorcycle wreck? Contact Gainsberg Law for help today!
Motorcycle riders face risks when they're out on the open road. Not only do drivers tend to ignore them, but if they are in a collision, they lack the same protection that drivers have. When a motorcycle accident leaves you or a family member with injuries, Gainsberg Law will fight for the compensation you need to protect your family and your future. Call us or fill out the contact form today to schedule a free consultation with an aggressive Chicago motorcycle accident lawyer.
What kinds of motorcycle wreck cases does Gainsberg Law handle?
If you were hurt because of the negligence of another rider, a driver, a passenger, or a government employee, Gainsberg Law can help. Contact us today for help with:
Distracted driving crashes
Drunk driving accidents
Speeding collisions
Reckless driving accidents
Rear-end crashes
Head-on collisions
T-bone crashes
Blind spot accidents
"Dooring" accidents
Defective motorcycle parts claims
Defective roadway claims
Dangerous roadway claims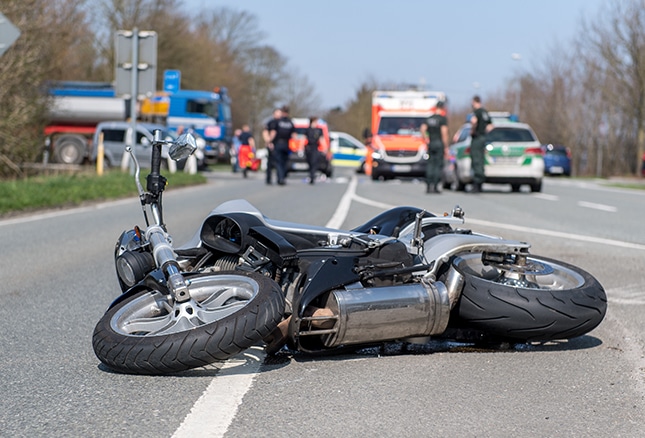 After an accident, you might be overwhelmed about what to do next. Hiring an experienced motorcycle wreck attorney can help you. Gainsberg Law represents riders, passengers, cyclists, and pedestrians who were hurt in and around the greater Chicagoland area.
Serious injuries resulting from Chicago motorcycle crashes
Motorcycle collisions can lead to severe, even fatal injuries. Our Chicago motorcycle accident attorneys represent clients who have suffered injuries such as:
Traumatic brain injury
Head and neck injuries
Whiplash and soft tissue injuries
Spinal cord injuries
Back injuries
Crushing injuries
Internal injuries
Burn injuries
Infections from road rash injuries
Vision loss and eye injuries
Limb loss injuries
Scarring and disfigurement
Broken bones and fractures
If your loved one died in a motorcycle accident, our team can represent you in a wrongful death claim.
Injured in a motorcycle accident? Contact Gainsberg Law today
When you have been hurt, we are ready to fight for you. If you or a loved one was injured in a Chicago motorcycle crash, Gainsberg Law wants to help. Fill out the contact form above, or call 312-600-9585 for help.