Chicago Slip and Fall Lawyer
Hurt on someone else's property? Contact Gainsberg Law today!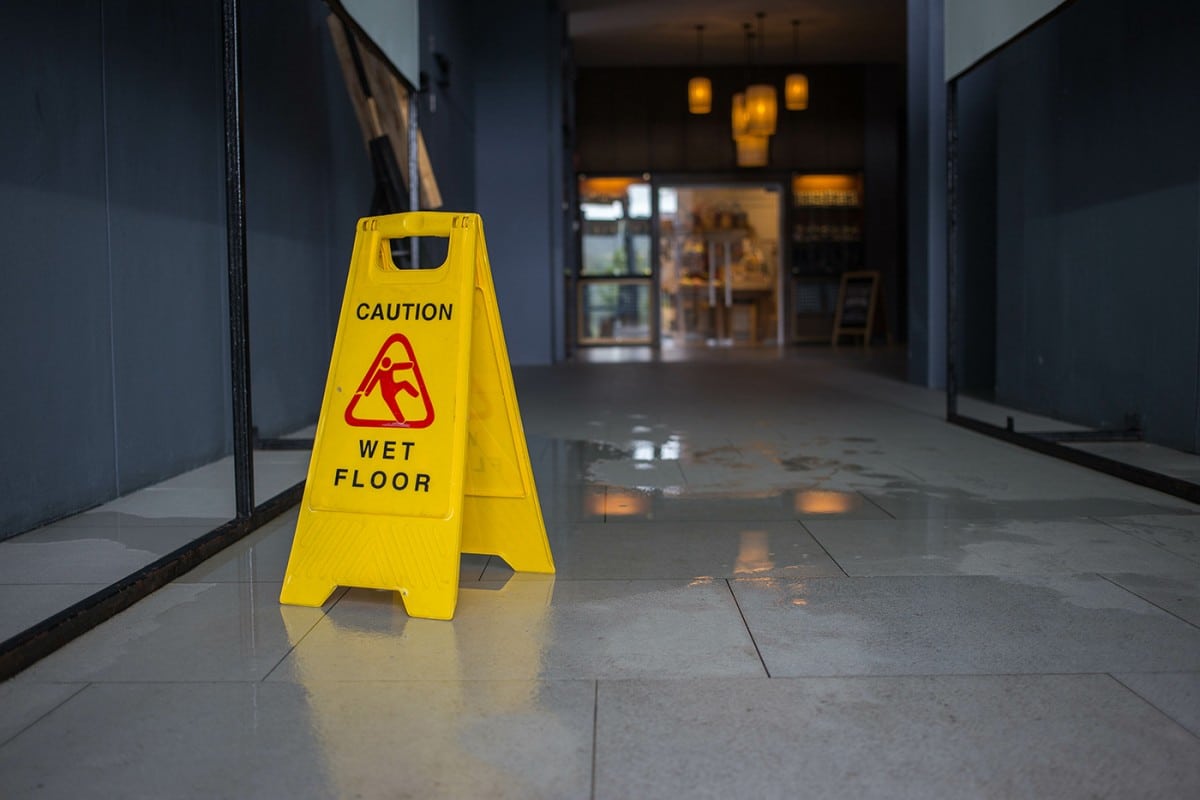 Chicago Slip and Fall Lawyer
Hurt on someone else's property? Contact Gainsberg Law today!
Visitors to any building have a right to expect that the owners of the property have made the property safe. If they're not, Gainsberg Law can help you seek the compensation you need to recover from your injuries. Contact our experienced Chicago slip and fall lawyers today to learn more about how we can help you.
Common causes of slips, trips, and falls
Slips, trips, and falls can be caused by any number of issues, but it always comes back to an unsafe place. Some of the most common causes of slip and fall accidents include:
Wet floors or pathways
Icy floors or pathways
Worn, uneven flooring
Loose steps
Loose pavers or gravel
Torn carpets
Loose or non-existent handrails
Bad lighting
Loose wires and cables
Obstructed walkways
Unsafe fires escapes
Unsafe workspaces
Unsecured construction sites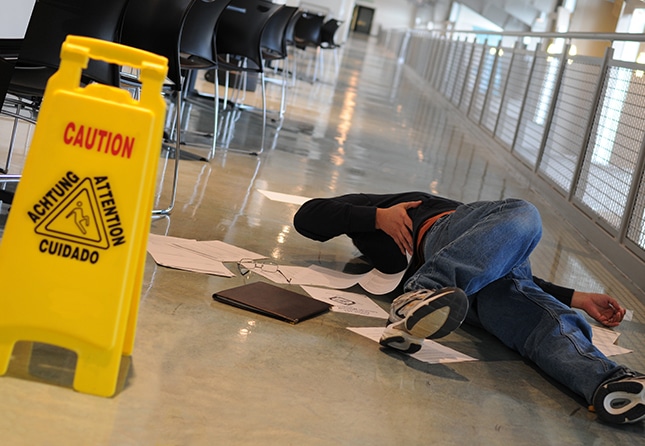 How do I know if I have a slip and fall claim?
The duty to keep property safe applies to commercial property owners, nonprofits, and homeowners. It applies to single person owners, small companies, and large businesses. Our Chicago slip and fall attorneys work to prove that the owner:
Created the improper condition
Knew of the dangerous condition on the property
Should have known of a dangerous condition by conducting routine inspections or responding to customer complaints
What injuries are caused by slip and falls?
You don't have to fall from a height to sustain a serious injury. Slip, trip, and fall accidents can lead to:
Broken bones
Soft tissue damage
Head injuries
Traumatic brain injuries
Back injuries
Disc injuries
If you were injured in a slip and fall accident in Chicago, Gainsberg Law will hold the negligent parties accountable for your injuries. If your loved one died as a result of a fall, we can help you file a wrongful death claim.
Injured in a slip and fall accident? Contact Gainsberg Law today
When you have been hurt, we are ready to fight for you. If you or a loved one was injured after slipping, tripping, and falling anywhere in the greater Chicagoland area, Gainsberg Law wants to help. Fill out the contact form above, or call 312-600-9585 for help.