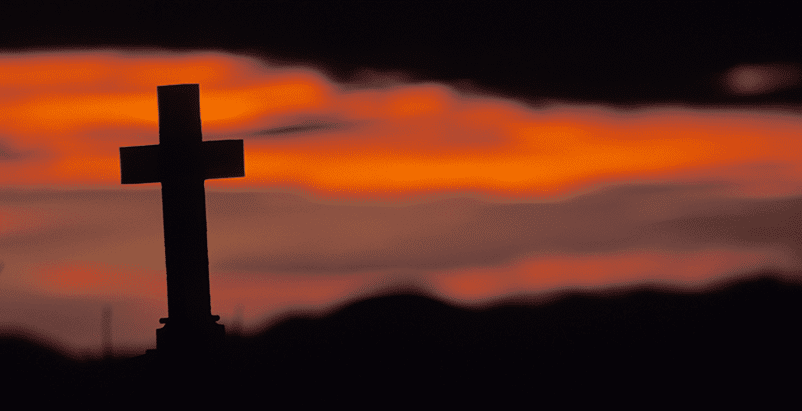 Compassionate Chicago Wrongful Death Lawyers Helping Families Move Forward
Seeking justice on behalf of Illinois victims who died as a result of an act of negligence
The unexpected death of your loved one is never easy, but losing someone because of another person's negligence is especially tragic. Aside from the shock and the grief, you may be worried about your future, or the future of your children, and that fear can be overwhelming. At Gainsberg Law, we offer you more than just legal counsel: we provide a safe environment in which you can discuss your fears, express your anger, and grieve your loss. Our Chicago wrongful death lawyers take a proactive and aggressive approach to these types of cases, so that you can begin the healing process sooner.
Building a successful case
When it comes to winning a judgment in a wrongful death case, the death of a person must be determined to have been caused by someone's unlawful or otherwise dangerous action, and the case must be filed before the statute of limitations expires. In these types of cases, the surviving family members, or those that represent the deceased person's estate, can file a wrongful death suit in order to receive monetary compensation for damages. This is different from other types of personal injury, where the person that sues is the person who suffered the injury.
For those who live in Illinois, the Wrongful Death Act allows an individual, designated as the "personal representative," to file a lawsuit that benefits the next of kin. As a part of the Act, the proceeds go to the next of kin, which can include the surviving spouse, kids, parents and siblings.
The Illinois Survival Statute allows survivors of the deceased to recover damages for pain and suffering that was experienced by the person who died, starting from the time they were injured, until the time that they actually passed away. In what is referred to as a "survival action," it must be proven that the decedent endured true pain and suffering before they died in order for the plaintiff to receive compensation. You want an experienced Chicago wrongful death attorney to help you through this process, because you might only have one year from the date the person died to file an action.
Common causes of fatal accidents
Gainsberg Law routinely handled complex wrongful death suits in Chicago and throughout the state. Some of the more common causes of fatal accidents stem from:
If your loved one has died because of the negligence or actions of another person, we have the skills, the resources and the experience to help you. We explain your options, and work with you to find the right path forward. You may be entitled to damages for the associated medical bills, loss of income, burial costs and loss of companionship.
A trustworthy Chicago wrongful death attorney who can protect your rights
If you have lost a loved one because of the negligence of another person, Gainsberg Law is ready and able to fight for your future. Our skilled Chicago wrongful death attorneys know how to build a successful claim, and we want to help you. There is a statute of limitations in these types of cases that limits your time to file, so be sure to call 312-600-9585, or fill out our contact form for a FREE, no-obligation consultation about your case.